In May 2017, Empire's offer of both end-to-end and à la carte suites of solutions was really put to the test in an exciting restoration venture.
Empire was invited to be one of four competing teams taking part in a restoration challenge. Each team was tasked with an item to restore and given a set period of time to complete it. At the end of each challenge, the final product was judged and a team was eliminated.
With an All-Star team, Empire Group rolled into the final round—ready for whatever came next.
THE 2 WEEK CHALLENGE:
Restore and customize a 77 Cub Cadet lawn tractor with two objectives: To reach a speed of 40 mph while maintaining its ability to cut grass—and look cool doing it!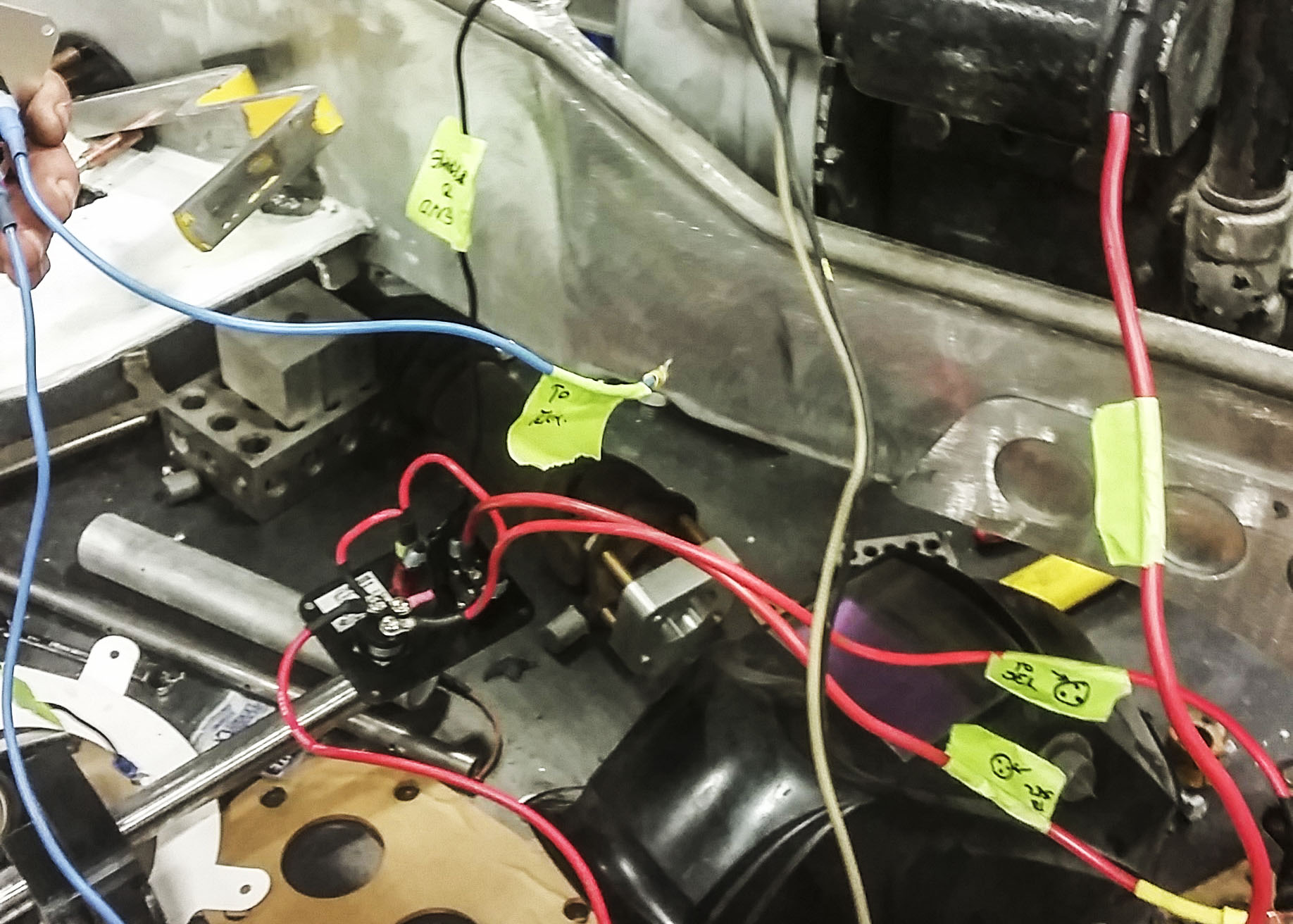 MINI RC LAWN TRACTOR
After you finish a grueling 2 week design and prototyping challenge, you'd think you'd want a break. Not the Empire team! Soon after the final challenge, a mini RC version of the lawn tractor was already underway.
PACKAGING AND GRAPHICS
The Graphic Design team jumped in to create a package for the Mini RC Tractor. Using the CAD model, they also created realistic renders and illustrations to showcase the tractor in action.